Integration with over 50 popular ERPs
Quickly connect your existing ERP to Palette solutions. With off-the-shelf connectors for over 50 of the world's leading ERP solutions, be connected and up and running in days rather than months.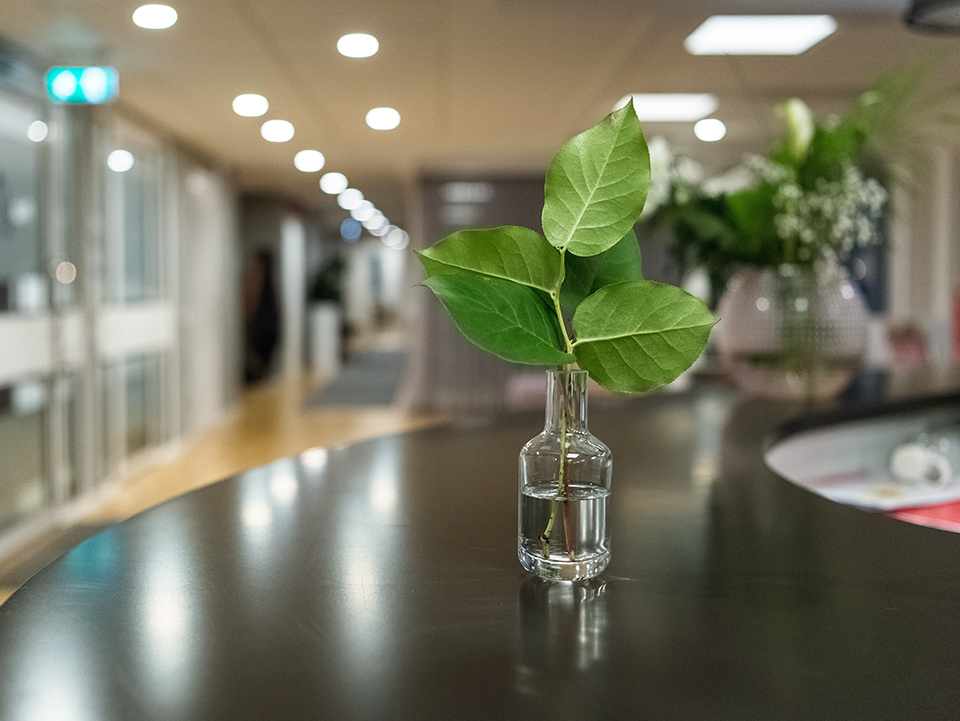 Flexible product integrations
The data integration process can often seem overwhelming. Our industry standard middleware alleviates this burden with powerful integration capabilities built into a straightforward, easy-to-use graphical user interface.
Palette has over 3,500 installed clients globally, all connected to one or more ERP, purchasing, or accounting system. Our integration interface offers several options to facilitate communications and data sharing between Palette and your business system.
————-
Request a Solution Integration Sheet for Your ERP
Seamless Integration
Give your company a robust P2P strategy and the ability to connect multi-company, distributed, or group finance applications in any enterprise, web-based or via cloud architecture.
Schedule a Consultation