Case
Healthcare enterprise Attendo's cure for growing pains: Palette
"We just didn't have time to manage all the incoming invoices. Since changing to Palette, we can manage three times the volume of invoices than our previous AP system allowed."
Erik Råberg, System owner at Attendo
About Attendo
Attendo is Sweden's first privately owned company within health- and social care. They have approximately 24,000 employees and operates within 70 different locations.
Automation of manual AP processes
When Attendo outgrew its previous accounts payable system, they chose to look at Palette. Attendo needed a larger partner who could help them automate the manual processes that came with handling the large amount of supplier invoices they received.
"You can set up very customer specific solutions, as Palette's standard products have many variations", said Erik Råberg.
User friendly
"Attendo's employees are fantastic at delivering great care, but we cannot expect them to be data technicians too", said Erik Råberg. The user friendly interface was a key factor when choosing the new AP Automation solution.
Read more about Attendo at their website.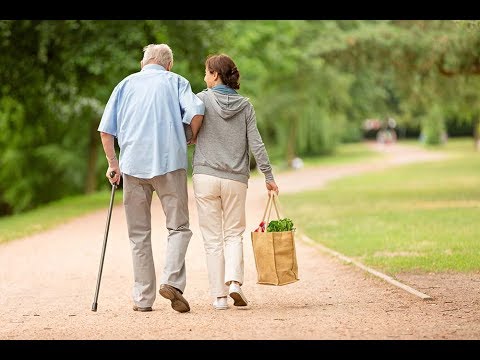 Watch the interview with Erik Råberg of Attendo
Info
About Attendo
Sweden's oldest care company was founded in 1985 and is now one of Sweden's leading niche companies. The company has around 24,000 employees and operations in some 70 locations in Sweden, but also in Norway, Denmark and Finland. Attendos offers services related to elderly care, people with disabilities (LSS) as well as individual and family care (IOF).
Customer: Attendo
Branch: Health and social care
Area: Sweden, Norway, Denmark, and Finland
Business system: Visma Business
Invoices/year: 180 000
Employees: 24 000
Process automated with Palette: Invoice management, contract management and purchase order matching