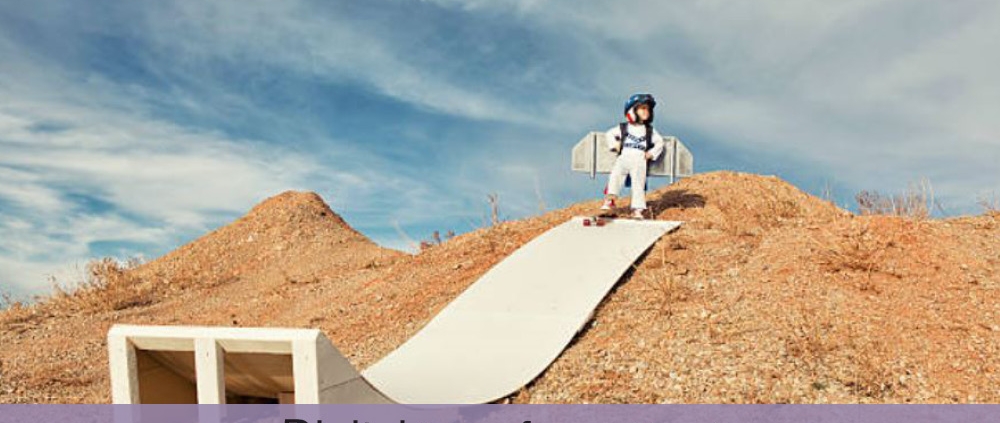 Around the globe, electronic invoicing (e-invoicing) is fast becoming the dominant method of sending and handling invoices.
In the Nordics, e-invoices have been accepted for several years and the method is quickly becoming more popular than paper. Some Nordic and other European countries have started to enforce the use of e-invoicing by law. France, for instance, aims to move towards 100% digital invoices by 2020.
However, certain markets still rely very heavily on non-digital methods.
In the USA, only 40% of invoices the government deals with are processed electronically. This leaves 11.4million invoices processed outside of a digital system – which is inefficient, prone to errors, and can lead to long payment cycles and potential delays. These can make handling supplier invoices very costly, as discussed in our previous blog.
When more organisations worldwide adopt E-invoicing, it will benefit not just individual companies, but economies and even ecosystems – as paper will be removed from the process entirely. As e-invoicing grows in popularity, we will start to see more of the following trends as they become a reality in businesses worldwide:
Automation
Invoice processing solutions offering automation will become increasingly popular. This means that much of the checking, matching, and chasing for approval will be managed automatically. Of course, that means that businesses save time and eliminate errors that are often made in manual data entry. Automation frees up staff to focus on more strategic tasks, like negotiating discounts with suppliers for paying so quickly.
Cloud-based invoice processing
The cloud provides businesses with convenience. They can now access the data and applications they need from anywhere, and invoice processing tools are no exception. Software as a Service (SaaS) models will enable staff to view, make account postings and approve invoices on the move. This is something that is likely to become more widespread as organizations evolve digitally – and it's something Palette customers can already benefit from.
Real time payments
As we have discussed before, delayed payments can lead to late payment penalties and poor relationships with suppliers. Getting paid on time is very important for suppliers – if they are a small to medium enterprise, late payments can even threaten their business.
When e-invoicing becomes the dominant method across the globe, payment times will speed up dramatically due to the increase in speed and accuracy they bring. This will make suppliers happy, while eliminating late payment fees.
As businesses transform digitally, they will move away from an increasing number of paper-based, manual processes. For any organisation, e-invoicing and digital invoice processing will be an area that makes a significant difference.
Find out more about Palette AP Automation here.